CTCC part of 20 MNOK grant.
CTCC researchers Bjørn-Olav Brandsdal and Kenneth Ruud are co-PI is a proposal entitled "Digital discovery of antimicrobial molecules from marine Artic resources with reduced risk of triggering resistance" which received funding from the Norwegian Research Program "Digital Life". The project will translate innovative scientific discoveries into commercially interesting propositions by combining in-depth scientific knowledge with a broad understanding of the requirements of successful drug discovery and development, by identifying novel antimicrobial molecules from Arctic marine microorganisms with a mode of action less prone to trigger resistance.
A popular scientific account of the goal of this project and the other 5 projects funded can be found in Teknisk Ukeblad (in Norwegian).
The project is lead by Prof. John-Sigurd Svendsen at the Department of Chemistry, UiT The Arctic University of Tromsø, and other members of the project team is Prof. Jeanette Hammer Andersen, Prof. Johanna Sollid and Dr. Johan Isaksson. The project will collaborate with AstraZeneca and AmiCoat, as well as several international research groups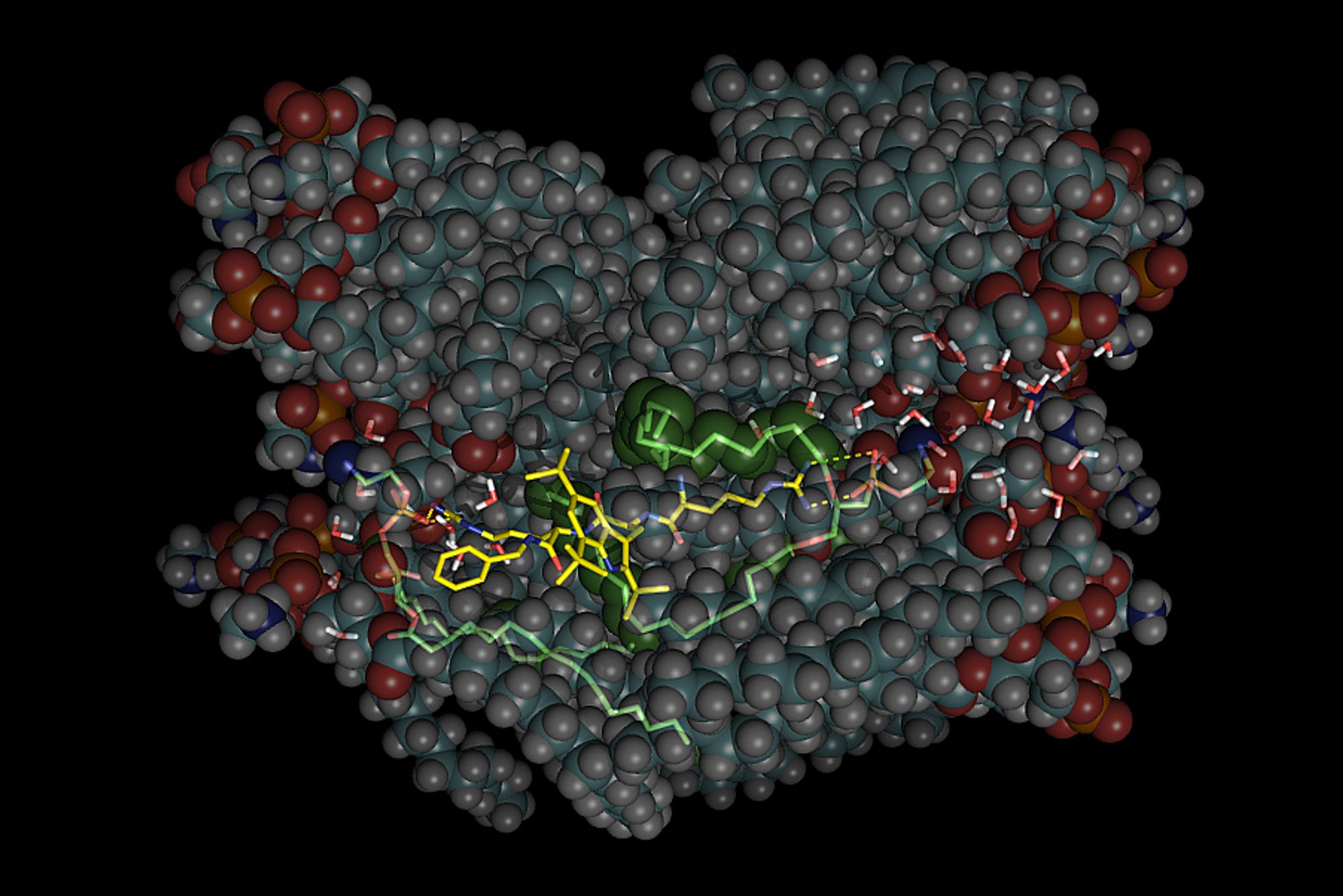 .
Published
Feb. 10, 2017 5:58 PM